Fine Italian blend of coffee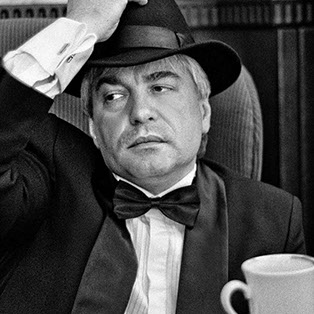 IL Capo coffee is a truly Italian sensation that is brought to your door steps from the finest harvested coffee beans in Italy. We carefully selected and roasted the highest quality of beans to create blends of unmatched flavors that come in superior capsules designed for your comfort and ease of use.

Our coffee promises to carry you on a sensational journey of flavors that are designed to delight your senses and support you in being the boss for the day, Everyday!
Whether you prefer a strong Espresso in the mornings or in the mood for something sweeter like a chocolatino later in the afternoons, we promise to leave your taste buds wanting more with our large variety of flavors and blends that are compatible with your favorite Nespresso or Dolce Gusto  machines.
Learn more about our unique coffee blends